Is DaVinci Resolve 17 crashing for you on the Mac platform? Big Sur has been reported to cause multiple crashes and issues when downloaded from the App Store and while using DaVinci Resolve Fusion templates, Resolve 17 automatically shuts down.
The issue:
Downloading Resolve 17 from Mac App Store vs. downloading Resolve from DaVinci Resolve's website.
When you have downloaded DaVinci Resolve from the Mac App Store, it has extra security features on Big Sur OS, which disallows adding new files to the application (like templates) due to Apple's code signing.
The crash message:
"Exception Type: EXC_BAD_ACCESS (Code Signature Invalid)"
The solution is to download DaVinci Resolve from BlackMagic's website and use that to install the software.
The Fix :
1.Export Project Archive
Since we will be deleting this installation of DaVinci Resolve, it is important to backup all data. Also save a copy of all your purchased templates, if any.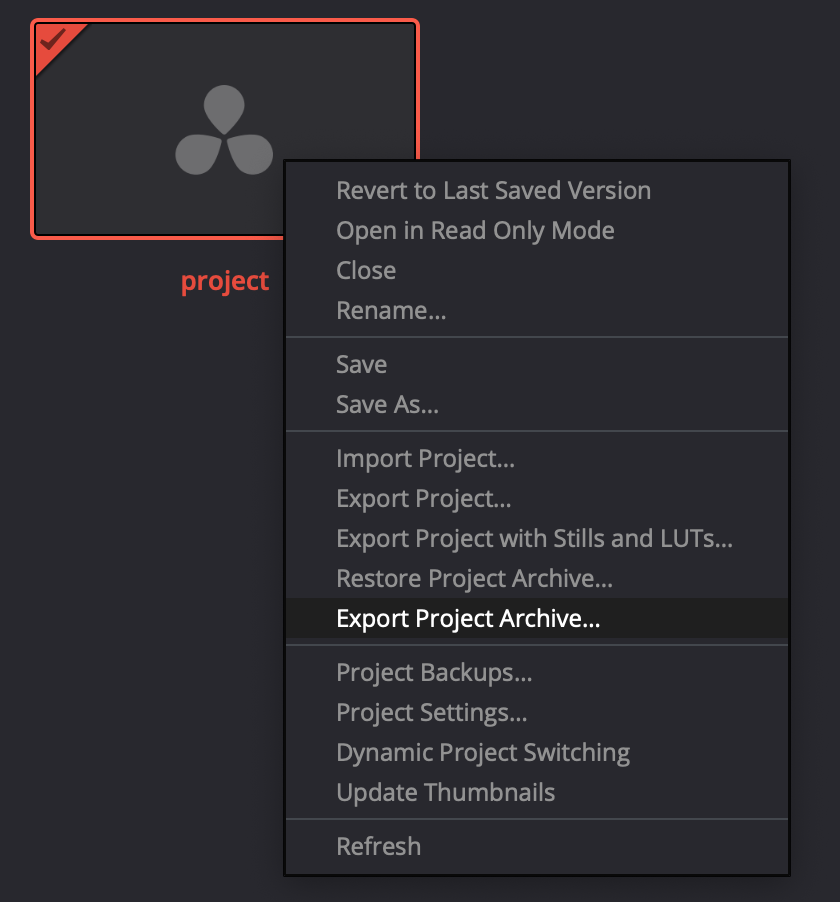 Go to Home menu and right click on your project and click Export Project Archive.
2. Delete DaVinci Resolve
Open your mac Applications folder, and delete DaVinci Resolve.
3. Download DaVinci Resolve
Go to https://www.blackmagicdesign.com/products/davinciresolve/ and download DaVinci Resolve 17 for Mac platform.
4. Install DaVinci Resolve
Use the installer to install DaVinci Resolve again.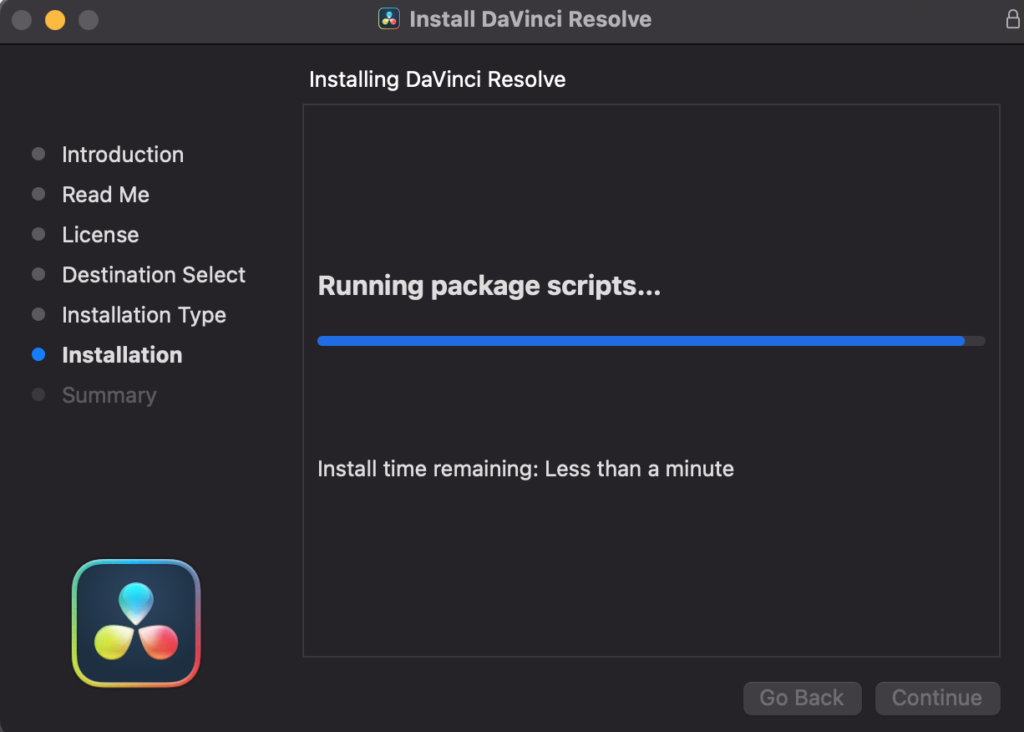 5. Re-Import Templates
If you have any templates, titles, transitions that you created ot purchased. Go ahead and import them into the correct folders. Now you can use templates inside DaVinci Resolve 17 on Big Sur.