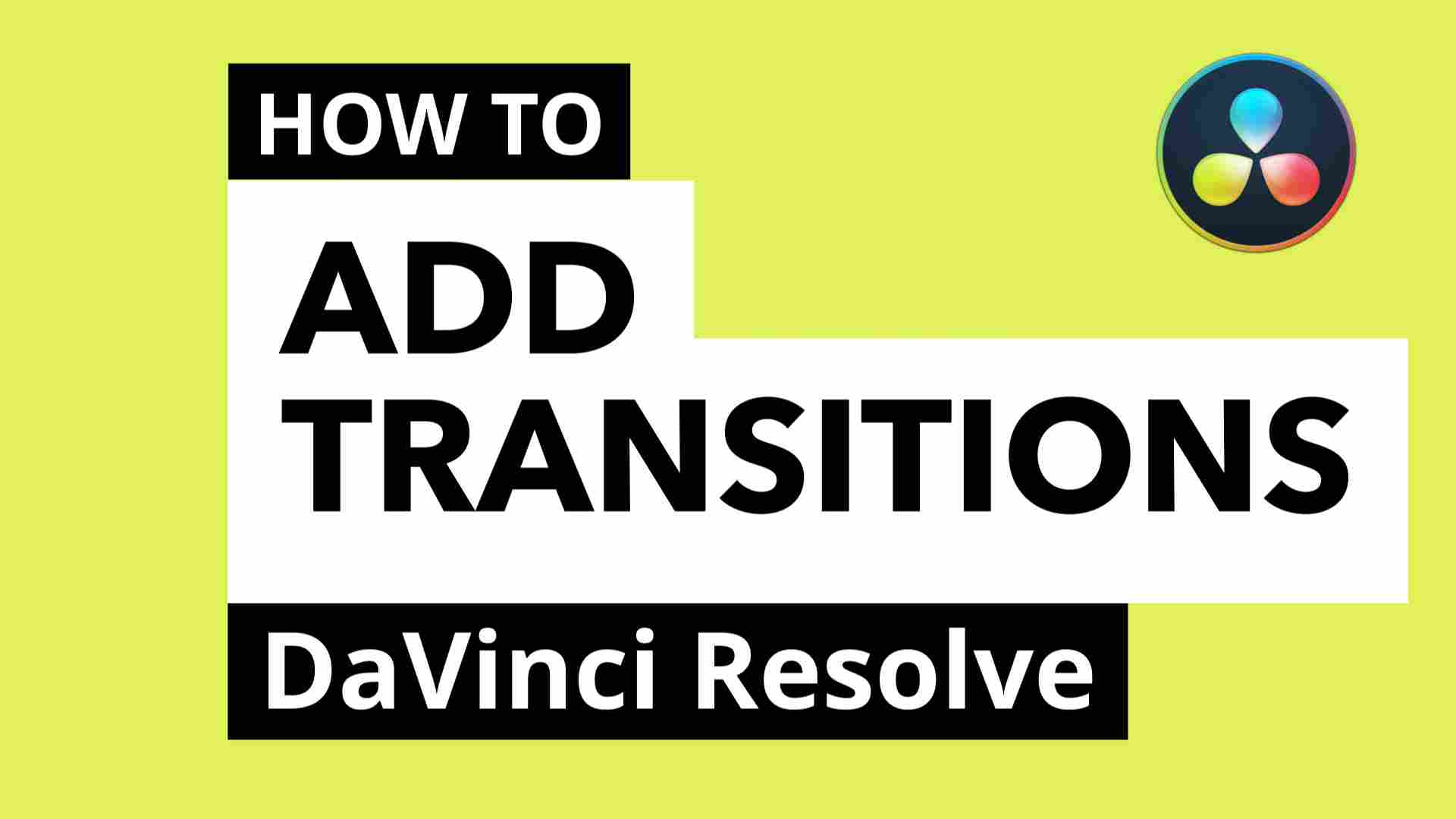 How to add transitions inside DaVinci Resolve
Select the middle point between the 2 video clips

Inside your timeline, select the middle point between 2 video clips, image, or titles. It should become highlighted in red color



Right click on your transition

Inside the Video Transitions tab, find your transition. Right click on the transition, and select Add to Selected Edit Points & Clips.



Click on Trim Clips

A pop up window will ask you to select options on how to apply the transition. Click on Trim Clips. The transition should now be added to your video clips.


Watch this video for a visual demonstration of the steps.